Full Service Integration Company
With over 15 years of experience in business and systems integration, Siti systems in Bahia de Banderas is the solution to a home designed for lifestyles of today and prepared for lifestyles of tomorrow. Siti Systems is the leader in home and business integration, specializing in the:
installation of structured wiring
music, lighting & climate control
data communications
voice
home theater
security/fire
home automation
business automation….and more
Always staying on the cutting edge of technology while meeting the ever changing needs of our customers.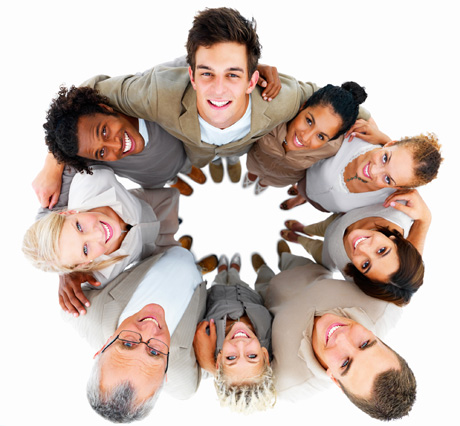 We are as well low voltage infrastructure designers and integrators for commercial, hospitality and residential developments, we have a rare combination of engineers, systems designers and installers that can provide creative designs, systems integration and flawless control of your home or business. Our impressive telecom, IT and automation project portfolio guarantees our experience and client satisfaction. We recognize the special care and attention to detail needed when building your dream project. Expect the best, call us today!